WHO Tweeted That A Parent Must Set Aside Time To Spend With Each Child
By Nmami Agarwal 21-Jun 2022 Reading Time: 4 Mins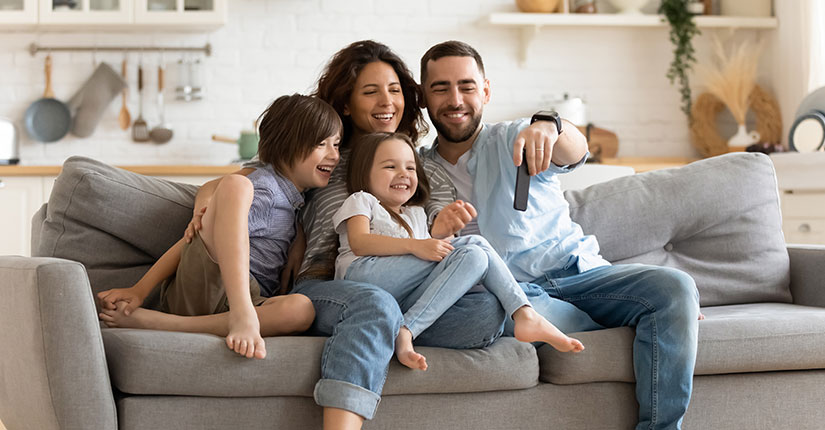 Some children and young people may be feeling more isolated, anxious, bored, and uncertain. They may feel fear, and grief, over the impact of the virus on their families. Working with its partners, The World Health Organization will bring you content to help open the world of isolation. Watch out for resources and ideas to support parents and projects that will engage children in understanding the coronavirus, the challenges it brings to their world, and what can be done to protect them. They will also introduce children to create content that will entertain and provide a much-needed escape into the fun and magical worlds of imagination.
Try taking 20 minutes doing something the kids choose – like playing a game or reading – together with them. No phone or TV so you can focus on them. Quality time will make them feel safe and loved. Exercise helps kids with a lot of energy (and adults) to de-stress. Let your child choose the music and have a 10-minute dance! You might even impress them with your moves! Across the world, due to the spread of coronavirus disease (COVID-19), children are affected by physical distancing, quarantines, and nationwide school closures.
How To Keep Your Child Safe Online While Stuck At Home During The COVID-19 Outbreak:
Wash Your Hands With Peppa Pig
As part of ongoing collaborations with children's entertainment and education platforms, WHO partnered with preschool animated television series Peppa Pig to launch the "Wash Wash Wash Your Hands" sing-along video. Peppa and her friends show the fun in safe hand hygiene by encouraging children and families to wash their hands.
Will you wash your hands with Akili?
WHO has teamed up with Ubongo, an Africa-based children's education, and entertainment producer, to launch 'Will you wash your hands with Akili?'. The sing-a-long video by Akili and Me shows children how to wash their hands to stay safe during the COVID-19 pandemic.
My Hero is You: How kids can fight COVID-19!
My Hero is You is a book written for children around the world affected by the COVID-19 outbreak. It is intended to be read to children aged 6-11 years, by a parent, caregiver, or teacher. Feedback from more than 1700 children, parents, caregivers, and teachers from around the world about how they were coping with the COVID-19 pandemic was taken into consideration during the development process.
Over To You:
Parenting can be tough but try making a timetable for the kids so that they have everything is included and even you make time for them.