Delhi Government's Anti-Dengue Campaign-10 Hafte 10 Baje 10 Minute
By Nmami Life Editorial 11-Sep 2020 Reading Time: 4 Mins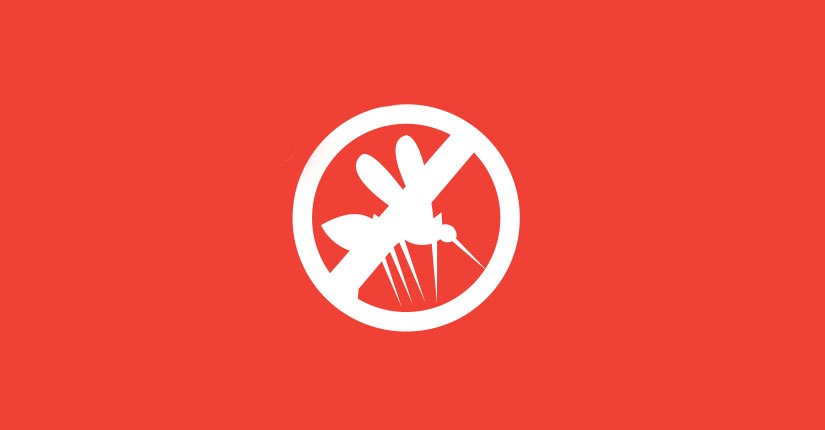 Chief minister Arvind Kejriwal on Sunday kick-started "10 Hafte 10 Baje 10 Minute" Delhi government's anti-dengue campaign where his residence was inspected for stagnant clean water and drained it out to avoid breeding of mosquitoes to tackle vector-borne diseases.
He clarified that the rainy season is here again, and it is the first week of September. We all know that at this point, the breeding of mosquitoes that spread dengue is at a peak. We have to save ourselves and our family from dengue. Kejriwal added, last year, we participated in a massive campaign against dengue, 10 Hafte 10 Baje 10 Minute — Har Ravivar Dengue Par Vaar; we will do that again this year.
Kejriwal said Delhi had recorded a big decline in dengue cases last year compared to thousands of cases witnessed a few years ago. "Like last year, on the first Sunday, and for the next 10 Sundays, please spend 10 minutes to inspect your homes for stagnant clean water at 10am. Please drain the standing water and replace it. I hope and believe that the people of Delhi will again participate and save Delhi from dengue just like they did the last time", he explained.
In 2019 too, the campaign was launched in September and there were 2,036 cases in Delhi and two deaths due to dengue compared with 2015, when the cases were 15,867 and there were 60 deaths. Besides government officials, the campaign also garnered support of many celebrities and autonomous bodies.
Kejriwal has appealed to the ministers, the MLAs and Delhiites to begin the campaign from their own home and continue it on every Sunday. All Delhi cabinet ministers also inspected their homes on Sunday and took to social media to spread the message.
A doctor will share advice on the dos and don'ts to prevent dengue in the second week, a Delhi government statement said. The campaign also requests each Delhiite to call 10 friends or relatives and advise them on the good practices of preventing dengue, malaria and chikungunya, all vector-borne diseases.
The government specified that residents welfare associations would be asked to help in the fight and promote the campaign. Many celebrities and social media influencers will also take part by recording messages, which will be shared on social media, the government release mentioned.
At various stages, children will be assigned homework to call their friends to take part in the campaign. Offices will also be encouraged to follow the good practices and promote them on their premises and surrounding areas.
Over to you
While we are already fighting with coronavirus, it is important to stay healthy and fit and avoid going out or to not let stagnant water get collected. This will help reduce the burden on doctors and healthcare facilities. We can do our bit by staying at home and eating healthy.