Abide by these Lifestyle Changes to Boost your Mood and Mental Health
By Nmami Life Editorial 18-Jan 2021 Reading Time: 4 Mins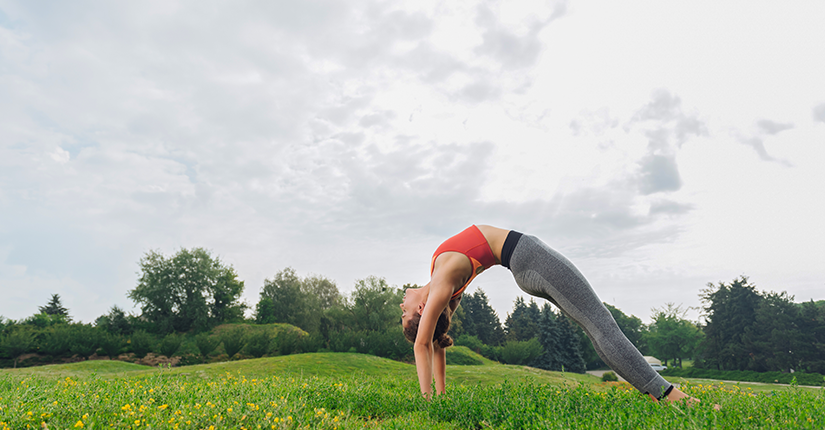 Your lifestyle affects your overall health. All the day to day activities determine your health at the end of the day. Your eating habits, your exercises, and even your basic moments throughout the day determine your health because health is a mixture of all the activities we do. The output of our lifestyle is our health. Hence if we don't lead a healthy lifestyle the probability of being a victim of mental health and consistent poor mood increases. Lifestyle factors like the amount or quality of food consumed, levels of physical activity, alcohol or tobacco consumption, and access to a healthy environment are intricately connected with mental health. Today, we'll look at some lifestyle changes that'll help boost your mood, morale, and ensure a healthy mental state.
Why is maintaining a healthy lifestyle important and how to do it?
Our lifestyle determines our health. If we don't maintain a healthy lifestyle we cannot expect to be in positive and sound mental health. By not abiding by positive lifestyle changes we jeopardize our mental health because we cannot be mentally sound if we have an unhealthy lifestyle such as drinking problems, constant procrastination, no exercise, unhealthy diet, and/or any unhealthy habits. Due to all these factors, it is important to abide by a healthy lifestyle to ensure positive mental health and a generally good mood.
Let's look at some lifestyle changes you may abide by:
Regular exercising has been associated with mental, social, and medical benefits. It reduces the probability of diabetes, hypertension, and cardiovascular disease thereby acting as a protective factor against psychiatric and neurological ailments. Physical activity has preventive and therapeutic mental health benefits.
Exercise also leads to an increase in levels of brain-derived neurotrophic factor (BDNF) and other growth factors that enhance cognitive functions and shields against depression.
The food you eat is associated with your mood, behavior, and cognition. Eating foods you enjoy while simultaneously maintaining a sustainable diet is key to sound mental health.
Kero up with all the nutrients. the importance of vitamin D, folic acid, and essential omega-3 fatty acids. Supplementation might also be crucial as lower omega-3 levels in tissue are correlated with greater symptom severity in both affective disorders like depression and schizophrenia.
Reduce the consumption of alcohol and quit smoking. These unhealthy habits play a significant role in deteriorating your mental health.
Over to you.
Making positive lifestyle changes will help you maintain sound mental health and a generally good mood. Follow the above-mentioned changes in your lifestyle to experience some post results. We are responsible for our health and making the necessary steps towards it is always recommended.