Health Challenges of The Decade by WHO- #6 Epidemics
By Nmami Life Editorial 25-Jan 2020 Reading Time: 4 Mins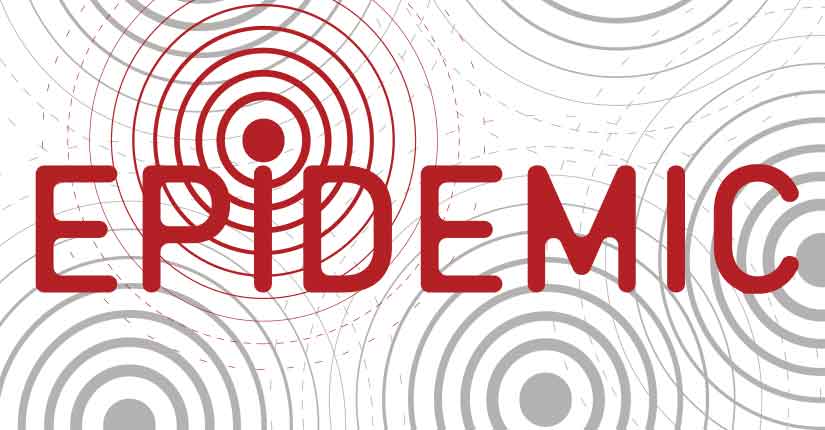 The World health Organization (WHO) is working to develop public policies to reshape food systems and provide healthy and sustainable diets, as well as to fight substandard and falsified medical products and strengthen primary care and health education.
In no specific order, WHO declared the major issues of concern the world must conquer by 2030 to be climate change, health care in times of conflict and crisis, making health care fairer, expanding access to medication, infectious diseases, epidemic preparation, investment in education and employment of health workers, safety of adolescents, patient trust, harnessing new technology, antimicrobial resistance, cleanliness of health care facilities and protecting people from dangerous products.
Tedros Adhanom Ghebreyesus, the Director-General of WHO told that not having a plan to deal with the recent health challenges puts lives, livelihoods and economies in jeopardy. He further added that none of these issues are simple to address, but they are within reach if action to deal with them is taken now. Public health is ultimately a political choice.
The sixth challenge which is about getting prepared for handling epidemics better. Preparing and arranging for resources before epidemics and a possible pandemic that could bring a devastating death toll needs nations to strengthen their infrastructure and multilateral institutions focused on global preparedness.
About Preparing for Epidemics
The authors of WHO report wrote that every year, the world spends far more responding to disease outbreaks, natural disasters, and other health emergencies than it does preparing for and preventing them.
The authors showed their concern about another influenza pandemic which is unavoidable, but the severity and time frame are unknown.

According to the latest report featuring 2019-20 seasonal estimates from the Centre for Disease Control (CDC), it highlighted that there have been approximately 9.7 million flu illnesses, 87,000 hospitalizations, and 4800 deaths from flu, including 32 pediatric deaths so far this season. More than 170 million doses of the flu vaccine have been administered.

In addition to concerns about influenza pandemics, the WHO report also claims that vector-borne diseases such as malaria, Zika, chikungunya, and dengue are on the rise and these infections can lead to epidemics.

In fact, a national epidemic was declared in the Philippines in August 2019 after more than 146,000 cases of dengue were documented in the first 7 months of the year.
Over to you

In order to confront this challenge, the WHO recommends that countries should refer and use the 2019 Global Preparedness Monitoring Board report, which provides steps that can be adopted to bolster epidemic and pandemic preparedness and prevention.

It is critically significant for communities, regions, and nations to be prepared ahead of an epidemic. Trying to play catch-up when an outbreak occurs is inefficient and costs lives. We need to make global investments now in health care infrastructure, planning and preparation for epidemic response and specific training for health care and public health professionals.