Breastfeeding vs. Formula Feeding: When To Start Formula Feeding
By Nmami Agarwal 03-Aug 2022 Reading Time: 4 Mins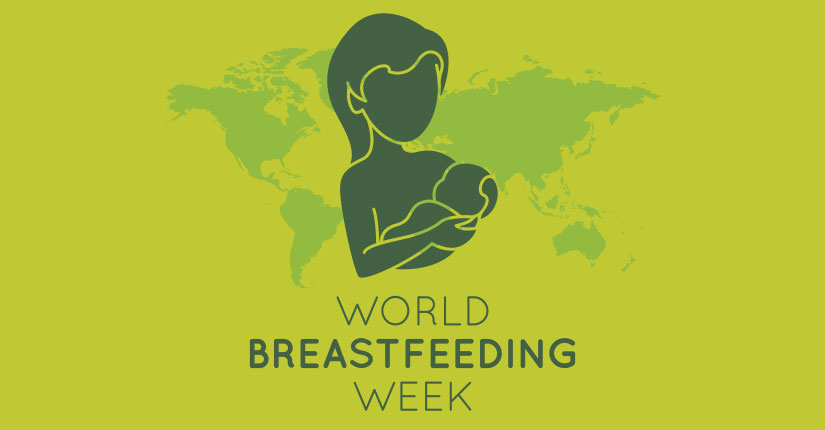 Breastfeeding is the best nutrition one can give to her child. The mother should continue to Breastfeed the baby for at least a year. The American Academy of Pediatrics suggests exclusive breast milk feeding for the first 6 months. Then breastfeeding in combination with formula feeding or solid can be given.
Breast milk contains an appropriate proportion of nutrients required by the baby, more easily digested, and natural antibiotics that help your baby resist illness. It prevents babies from developing diabetes, asthma, and Sudden Infant Death Syndrome (SIDS). Breastfeeding benefits are not only limited to babies but also to moms. It helps in losing the gained weight during pregnancy and also helps deal with postpartum depression. Breastfeeding also reduces the risk of women going through breast cancer, diabetes, heart disease, osteoporosis, and ovarian cancer.
Breastfeeding is not always easy. It takes time for both baby and mother to get adjusted. Mothers can try various effective breastfeeding positions that are comfortable for both. In certain cases, supplemental feeding is recommended by the doctors by feeding both breastfeeding milk and supplemental milk. When a baby is born premature, or with low birth weight, has trouble latching to breastfeeding or the body of the mother is not producing enough breast milk. Also when the baby has issues like dehydration, serious jaundice, or low blood sugar. Once the baby gets adjusted to breast milk and their growth improves; a mother can switch exclusively to breast milk.
Formula feeding is also a healthy choice alternative to breastfeeding. It is made with dried milk powder which is mixed with water and fed to the child. Formula milk is beneficial because it becomes convenient and flexible when the mother has to be at the workplace or away from the child. Grandparents, Babysitters, Spouses anyone can feed the baby. Scheduling becomes easier as the child takes time to digest formula milk compared to breast milk.
It can often help a mother who can't breastfeed or a mother who doesn't want to. It is a convenient choice that can facilitate the growth of the baby. Formula feeding can be given for the first 12 months. It is formulated with the essential nutrients and when fed properly and in enough quantity, the baby will grow and develop. But one should wait for at least a month before starting formula feeding. It is safe to feed formula milk that has less protein as it will prevent your baby from becoming overweight.
Over To You
Though formula feeding is a healthy option, for the first six months breastfeeding should only be given priority. And always ask your doctor before feeding your child anything.