Michelin Star Rating – The Hallmark of Fine Dining
By Nmami Life Editorial 31-May 2020 Reading Time: 7 Mins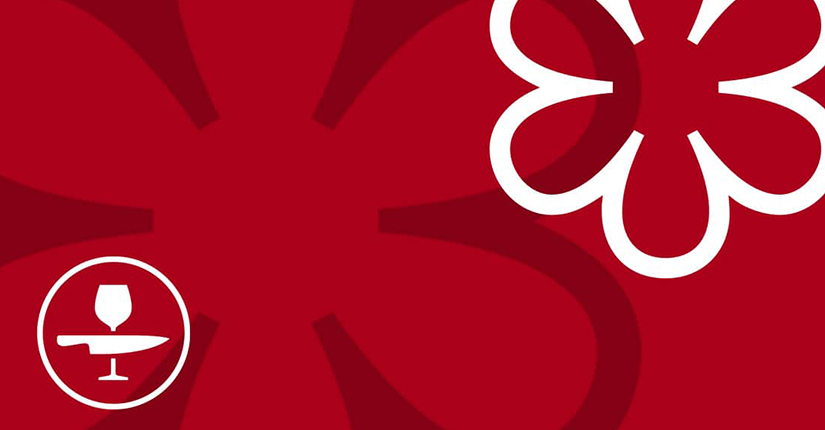 Nobody can deny the fact that the term "Michelin Star" is a hallmark of fine dining quality with restaurants around the world and is dreamt to have one by many of the world's top chefs while restaurants proudly promote their Michelin Star status. 
How did it all start?
While the Paris-based company is well-known for its tires, the Michelin brand is also famous for its annual Michelin Guide. In 1900, Michelin began publishing the travel guide in Europe to encourage new drivers to take road trips to local attractions. The guide involved anonymous European restaurant reviews that focused on the quality and flavor of food served, as well as mastery of culinary technique and personality of the dishes. The U.S. restaurants became eligible to earn Michelin stars for the first time in 2005.
The stars are not easy to obtain and are awarded to the best restaurants in each particular city in the guide. After getting the stars, chefs and restaurants both gain immense prestige and exposure along with the honor, and many restaurant owners also see an increase in business after receiving Michelin stars.
How are Michelin stars awarded?
To this date, Michelin relies completely on its full-time staff of anonymous restaurant reviewers. The anonymous reviewers generally are very passionate about food, have a good eye for small details, and have a great taste memory to recall and compare types of foods. A reviewer also told that they must be a "chameleon" who can blend in with all of their surroundings, to appear as if they are an ordinary visitor.
Each time a reviewer goes to visit the restaurant, they write a thorough memorandum about their experience and mention details, and later all of the reviewers come together to discuss and decide on which restaurants will be awarded the stars.
In this way, the Michelin stars don't rely upon consumer feedback via the Internet and are very different than others like Zagat and Yelp. It does not use any consumer reviews in making its restaurant determinations.
Michelin's reviewers (also called as "inspectors") are absolutely anonymous and must share a passion for food and an eye for little details. When an inspector visits a restaurant, he or she writes a comprehensive report which includes a dining experience highlighting the factors such as the quality of the food, the presentation of the dishes and the mastery of culinary techniques (while ignoring elements such as décor, table setting and quality of service). The respective reviewers then come together to discuss the reviews and decide which restaurants should receive stars.
Michelin Stars Defined
Michelin stars are awarded from 0 to 3 stars on the basis of the anonymous reviews. The reviewers concentrate on the quality, value of the food, mastery of technique, personality of the chef, and consistency, in making the reviews. They do not pay attention to the interior decor, table setting, or service quality in awarding stars, though the guide shows forks and spoons, which describes how fancy or casual a restaurant maybe.
The star ratings are defined as follows:
One star:

The restaurant is considered limited in some way but otherwise very good in its category. Restaurants with one star have a quality menu and prepare cuisine to a consistently high standard, but it may lack a unique element that would bring people back over and over again.

Two stars:

Restaurants with two stars have excellent cuisine delivered in a unique way. These restaurants have something exceptional to offer and are worth a detour to visit while traveling.

Three stars: A place with exceptional cuisine and is worth a special trip just to visit. Rather than being a stop on the way to a destination, this three-star restaurant is the destination. Such restaurants serve distinct dishes that are executed to perfection.
Over to you
Various people have criticized the classic hallmark as being biased towards French cuisine, style, and technique, or towards a snobby, formal dining style, rather than a casual atmosphere. And so, the Michelin guide awarded a one-star rating to two Singaporean hawker food stalls where visitors can stand in line to get a cheap and delicious meal in 2016.
The prestige that comes with even a single Michelin star is an honor that is a dream for chefs around the world.