Here's How you can Boost your Productivity while Working from Home
By Nmami Agarwal 05-May 2021 Reading Time: 5 Mins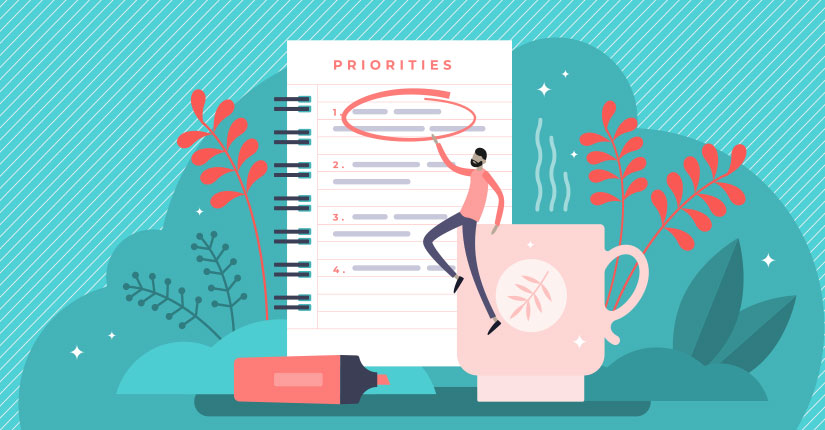 In our made-up world, working from home is perfect and gives no stress at all, right? No commuting and the comfortability of home look appealing and tempting! Isn't it? Somehow, though, it doesn't go as planned and can create more stress, anxiety and strain while decreasing the productivity. Be it lack of structure, distractions, lack of focus- there are a lot of factors that can give stress and drain out your energy levels while working from home. So, we bring you some tips that will definitely help you in boosting productivity while lowering down the stress and anxiety.
Footnote
So, say bye-bye to negative thoughts and stress by following these pointers while working from home. These pointers will help you in staying productive without suffering your mental health and well-being. Small changes can make a big difference!
We wish you a happy and productive working at the comfort of your home!